Latto, a rapper, has admitted to having plastic surgery.
Latto, who discussed the disadvantages of cosmetic surgery on her '777 Radio' show on Apple Music, said her procedures were done correctly because people mistake her body for natural.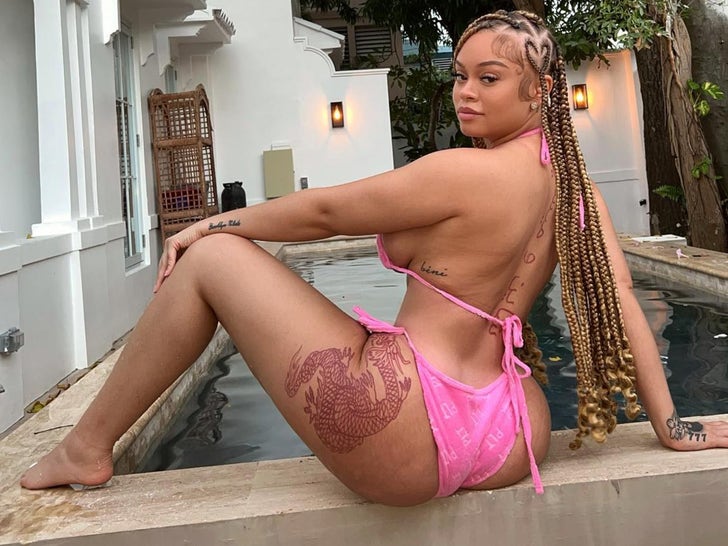 The rapper however told other young girls looking to fix "little tweaks", to find a healthy appreciation for their bodies because they'll end up obsessing over trips to the surgeon and can never please everyone.
She further revealed that her surgery hasn't stopped her from editing pics or having wardrobe malfunctions. The rapper however stated that being in the public eye since age 16 made her go through the surgery.