Billy Graham, a WWE superstar, died at the age of 79.
Graham passed away on Wednesday, May 17, after being removed from life support. His wife and daughter were by his side.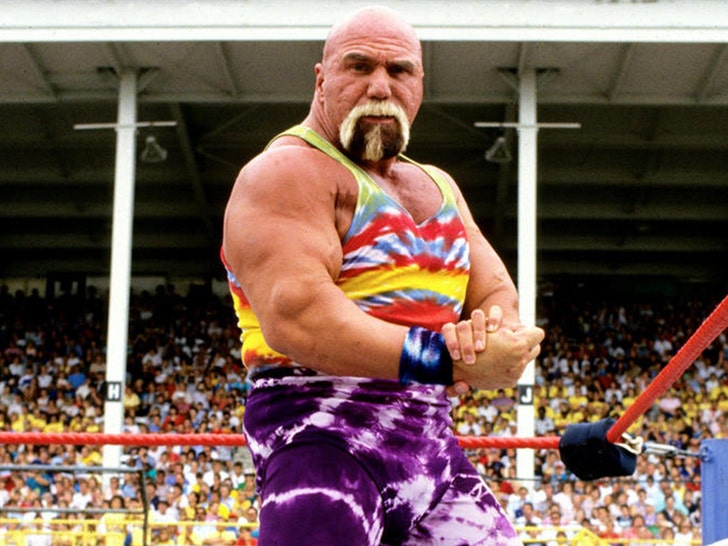 Billy's wife Valerie announced on Monday, May 15, that he had been in the ICU for three weeks as a result of various health issues. She said doctors wanted to take Billy off life support Monday night, but she initially refused.
Known for his prowess as a wrestler and a bodybuilder, Billy rose to fame back in the day wrestling for the American Wrestling Association and later the World Wrestling Federation.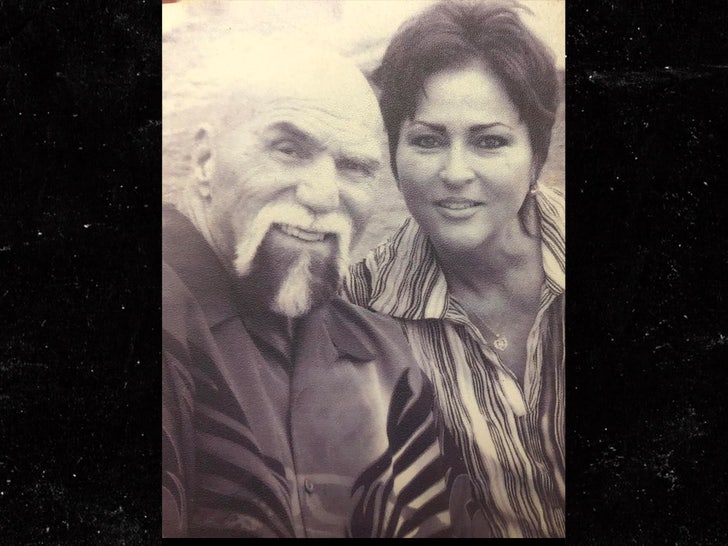 Billy mentored big-time wrestlers like Hulk Hogan, Scott Steiner, Ric Flair and Jesse Ventura, and in 2004 the WWE inducted Billy into its Hall of Fame.
Billy's recent health issues took a toll on his body; his family said he lost 45 pounds while suffering from congestive heart failure, diabetes, hearing loss, and a significant infection in his ears and skull. His kidney was also failing.