WWE superstar Carmella took to social media to share exciting news with her fans: she is pregnant.
The 35-year-old wrestler, who is married to WWE commentator Corey Graves, made the happy news this morning and even treated her fans to a maternity photoshoot.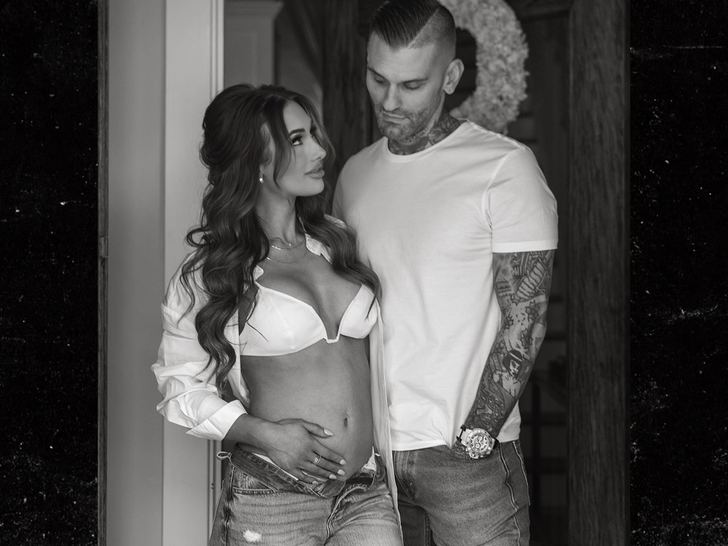 Carmella wrote;
"After every storm there is a rainbow, our little miracle is due this November and we couldn't be more thrilled."
The wrestler who is 'almost out of the first trimester', went through two miscarriages in September and October last year, and she has admitted 'it was hard to get excited off the bat' about her latest pregnancy.
Carmella also experienced an ectopic pregnancy, when a fertilized egg implants outside of the uterus after her second miscarriage, and she revealed her priorities have changed with more focus on her family than ever.
Carmella has been a true powerhouse in the WWE since signing with NXT in 2013. Since her main roster debut in 2016, she has consistently showcased her talent and climbed the ranks of the women's division. Holding multiple titles and capturing the hearts of fans, Carmella has predominantly thrived as a heel. However, the past year has presented more obstacles for her.