The White Witches and Wizards Association of Nigeria has promised to ensure that Dino Melaye, the Peoples Democratic Party's governorship candidate in Kogi state, wins the upcoming election if he consults with them.
Okhue Oboi, the group's spokesman, revealed that they've consulted with the major tribes in Kogi State and that it would be in Dino's best interest to do so as well.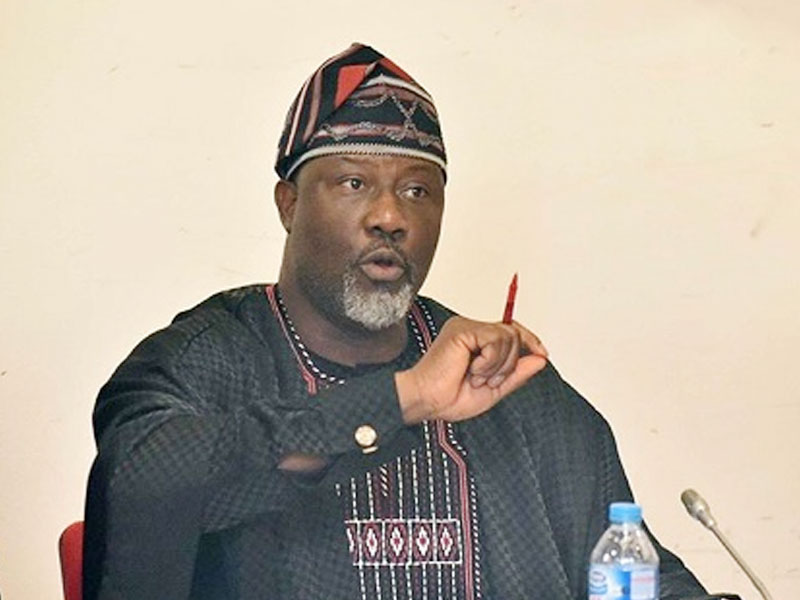 The statement read:
"We advise Melaye to see us if he is desirous of realising his governorship dream. If he listens to our advice he will laugh because the trees and waters of the confluence state will vote for him regardless of whether Wike supports him or not.
"If he fails to see the witches and wizards, he will regret it because he will not win the election.
"We met Igala people in Idah, Ebira people in Obehira and Yoruba people in Kabba and listened to them."