The White Witches and Wizards Association of Nigeria has endorsed the upcoming May 29 inauguration.
The group, which stated that they will provide about 300 witches and wizards to ensure Tinubu's safety, urged Nigerians to pray for the President-elect, Bola Tinubu, to live a long and healthy life.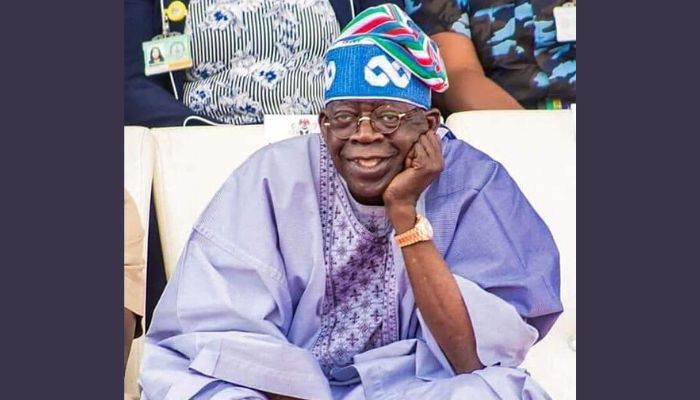 Spokesman of the group, Okhue Oboi who assured Tinubu that they are cleaning and detoxifying the Abuja environment for him to operate, stated that they've been unhappy with how politicians have conducted themselves since Tinubu was announced as the winner of the February 25 presidential poll.
Oboi said;
"We welcome Tinubu back to the country. Recall that Tinubu emerged the winner at our group's spiritual presidential election held about two months ago before the terrestrial February 25 presidential election. Now, we have reviewed the volatile developments in the country. We urge the aggrieved parties to give peace a chance because resorting to self-help will do more harm than good to the polity. There is no reason for Tinubu to be afraid because all the campaigns of calumny mounted against him are mere distractions. We are currently cleaning and detoxifying the Abuja environment where Tinubu will operate from.

"What Tinubu needs now is prayers of good health and long life from all Nigerians so he could deliver on his Renewed Hope promise for better life for all."