Shy Glizzy, a rapper, was arrested over the weekend for allegedly pulling a gun on his girlfriend and threatening to harm her.
According to law enforcement sources, Shy was arrested on Saturday, May 13, following a verbal altercation with his on-again, off-again girlfriend that police said escalated to the point where Shy grabbed a firearm and threatened her.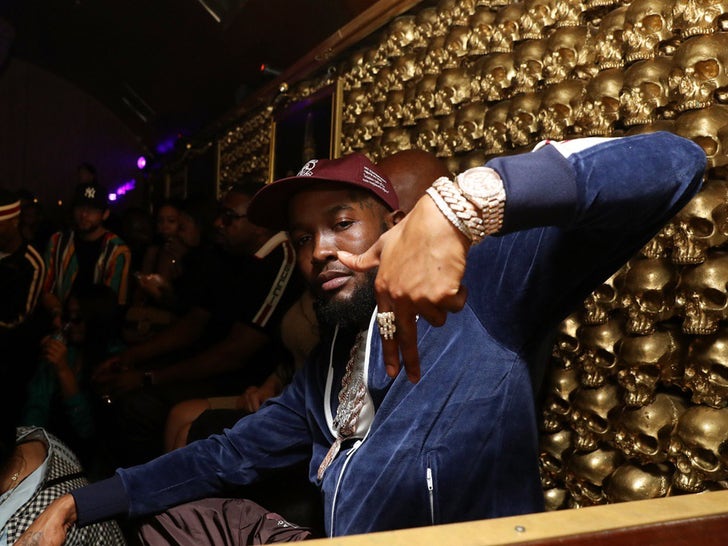 The alleged incident played out on a public street around 9 AM on Saturday, and Shy took off after the argument. West Hollywood Sheriff's Deputies got involved and a criminal report was made. Shy was eventually tracked down by 6PM and arrested.
Shy Glizzy was booked on a felony charge of making criminal threats and records showed he was released after about 4 hours behind bars on a $50,000 bond.
Police did not find a gun on Shy when he was arrested and he denied ever threatening his girlfriend who he's been dating off and on for 4 months.
The case remains under investigation.